Mark Twain Moment for $50 Billion Infrastructure Amendment?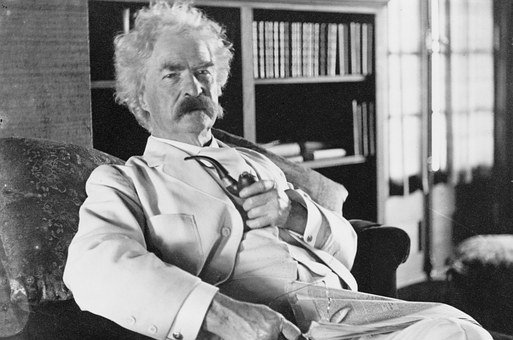 Yesterday we covered, based on the information from a very dependable source, that the Inhofe/Boxer infrastructure amendment had died on the floor of the House. It would appear however that this was not exactly correct and that instead the bill was simply held back slightly, and that a revival looks very much on the cards. The bill which seeks to spend $50 billion on roads around the country was originally knocked back and forced to change following pressure from those eco-conscious constituents and stakeholders, who wanted more spending on water and transit. The changed bill still wasn't green enough however.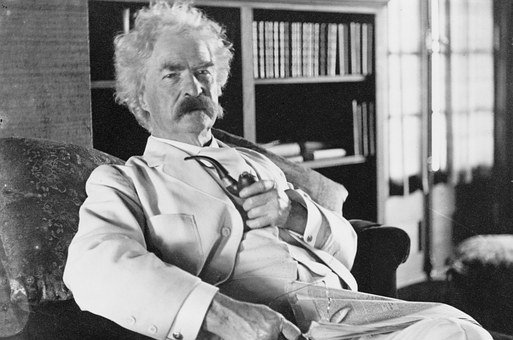 Our source said over the phone;
"Senator Inhofe intends to bring it up, and we think there may be a good opportunity to do so today. We're obviously seeing flux on the Senate floor"
Issues Around The Bill 
Given that James Inhofe is a famous global warming denier it came as little surprise that there would be additional scrutinizing of any bill which he drafted by those on the other side. This presented the first problem for the bill. The initial summary of the bill brought the following concerns about the environment. 
"Eligibility has been expanded far beyond highways alone.  A broad array of projects beyond highways and bridges can be funded including transit and environmental mitigation for example.  States and localities should give special consideration to projects that will bring the conditions of roads, bridges, and other transportation system elements up to standard, that will result in immediate employment, that will increase the energy independence of the United States, and that will provide long-term economic benefits."
Generally Positive Attitudes 
What was surprising about the death of this bill last month was the fact that in the main the summary from the house upon revision of the amendments were generally positive, here is a perfect example of that;
"This amendment would provide additional funding for the clean water and drinking water state revolving funds and would maintain the 15% set-aside for green infrastructure included in the underlying bill.  This ensures that states will be able to implement green projects to reduce energy consumption and improve water efficiency with any funding provided through the amendment."
Switching Focus 
We have it on very good authority that those who have put the bill together, the unlikely duo of James Inhofe and Barbara Boxer, have gone back to the drawing board with regards to the green credentials which the bill has got. This os the crux of the problem and if they are able to address it then there is no reason why they cannot get the bill passed on Capitol Hill. 
This comes following the defeat of the Patty Murray bill for $25bn in infrastructure planning, which is no doubt why there is such a requirement that this bill is perfect, in order to get passed.