The term 'Big Oil' usually refers to the seven largest publicly traded oil and gas companies, or 'supermajors', of which three are from the United States.
Historically, these corporations could not only influence energy commodities prices but were also able to take part in lobbying in the US, and compete directly with national oil producers, such as the OPEC organization.
Yet, with climate change influencing the public's consciousness and the coronavirus pandemic reducing overall demand, how "Big" the Big Oil still is, especially in the United States?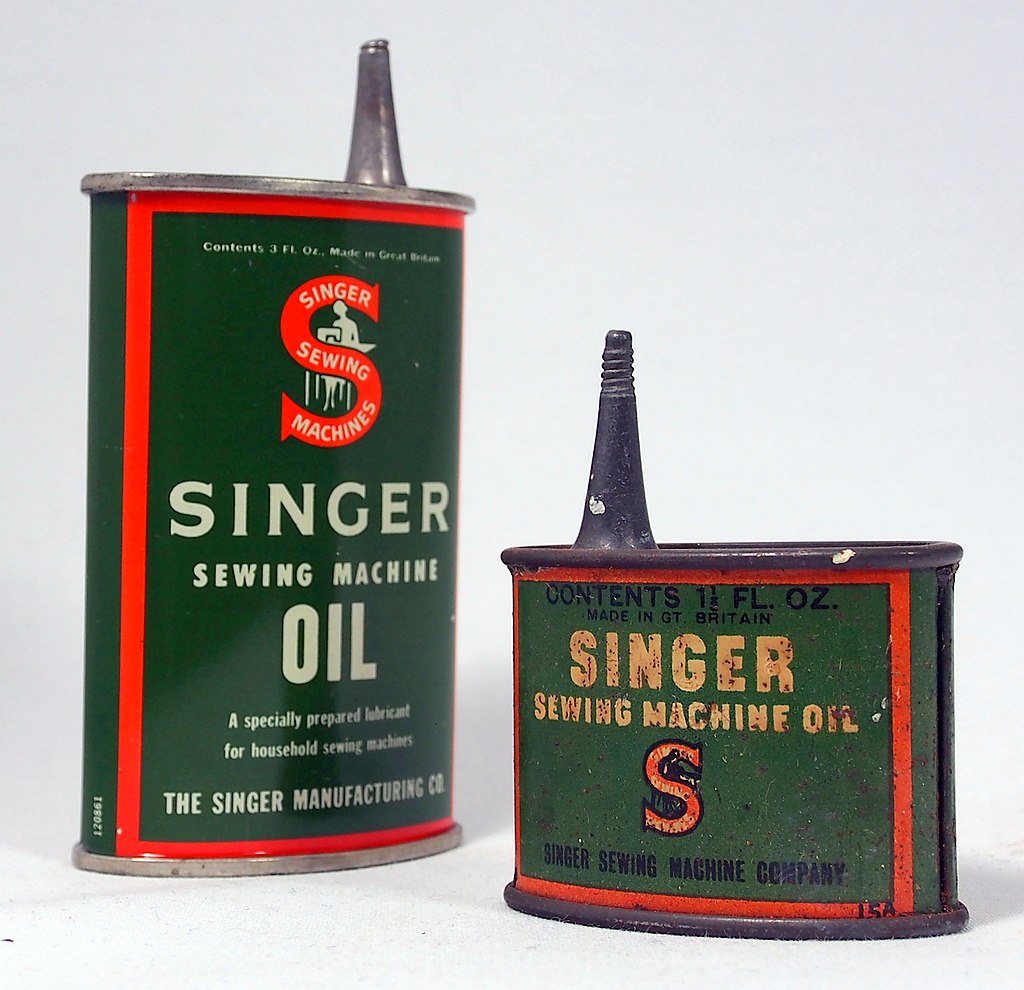 Coronavirus turmoil
It is well known that the current Covid-19 pandemic has deeply impacted global oil and gas demand, especially in the energy sector, as overall travel and major infrastructure projects have either halted or been significantly reduced worldwide. International crude oil prices are currently -30% down, year-to-date.
Even though the S&P 500 Index has been showing a recovery since the initial 20% plunge in February and March, this hasn't been true for the forementioned US companies, which are currently less than 2.3 percent of the index, down from 15 percent twelve years ago. In comparison, the top five technology firms on this index are worth more than the top 76 energy companies altogether. Exxon Mobil, the largest American Big Oil company, has lost more than 52% in value, year-to-date.
Climate Change
The 2015 Paris Agreement has established a goal of reducing emissions in order to achieve pre-industrial average temperature levels. Investors worldwide have become more eco-conscious and this has been reflected on the stock market.
Tesla, the famous electric vehicle company, is up 427% YTD, making it the most valuable automaker at the moment. Other traditional automakers are following this trend and have all developed or are planning to release electric models soon.
In the shipping industry, the IMO 2020 regulation has established new fuel oil standards at 0.5% sulfur concentration, down from 3.5%, increasing freight costs and reducing global demand.
Current prices are reflecting the expectations of a long-term shift to renewable energy sources and should deeply impact the fossil fuel industry.
Less oil and more gas
Fifteen years ago, natural gas extraction accounted for less than 40% of major energy companies production. Currently, its output is almost the same amount as oil's.
Big oil companies are focusing their core activities on energy trading, leaving the extraction and refining to third parties. And as the world reduces carbon consumption, these companies will turn its focus into electricity, and possibly pave the way for hydrogen – another 'green energy' gas.
The Big Oil industry, although still a very important part of the US economy, will tend to transition to become a greener sector while still retaining profitability, in order to attract new investments and survive in the "carbon-free" future world.