Mastering the Art of Finding Expired Listings – Tips and Tricks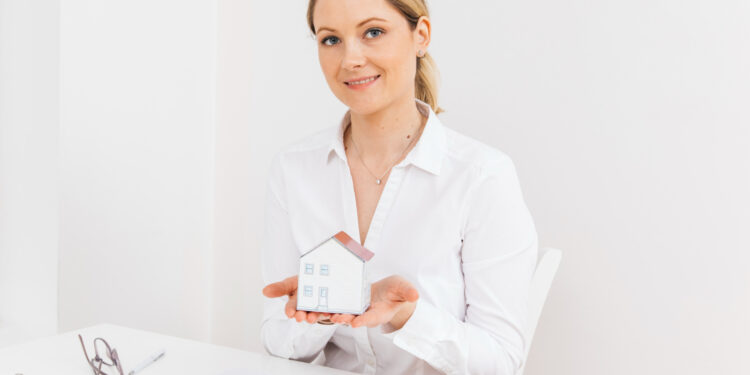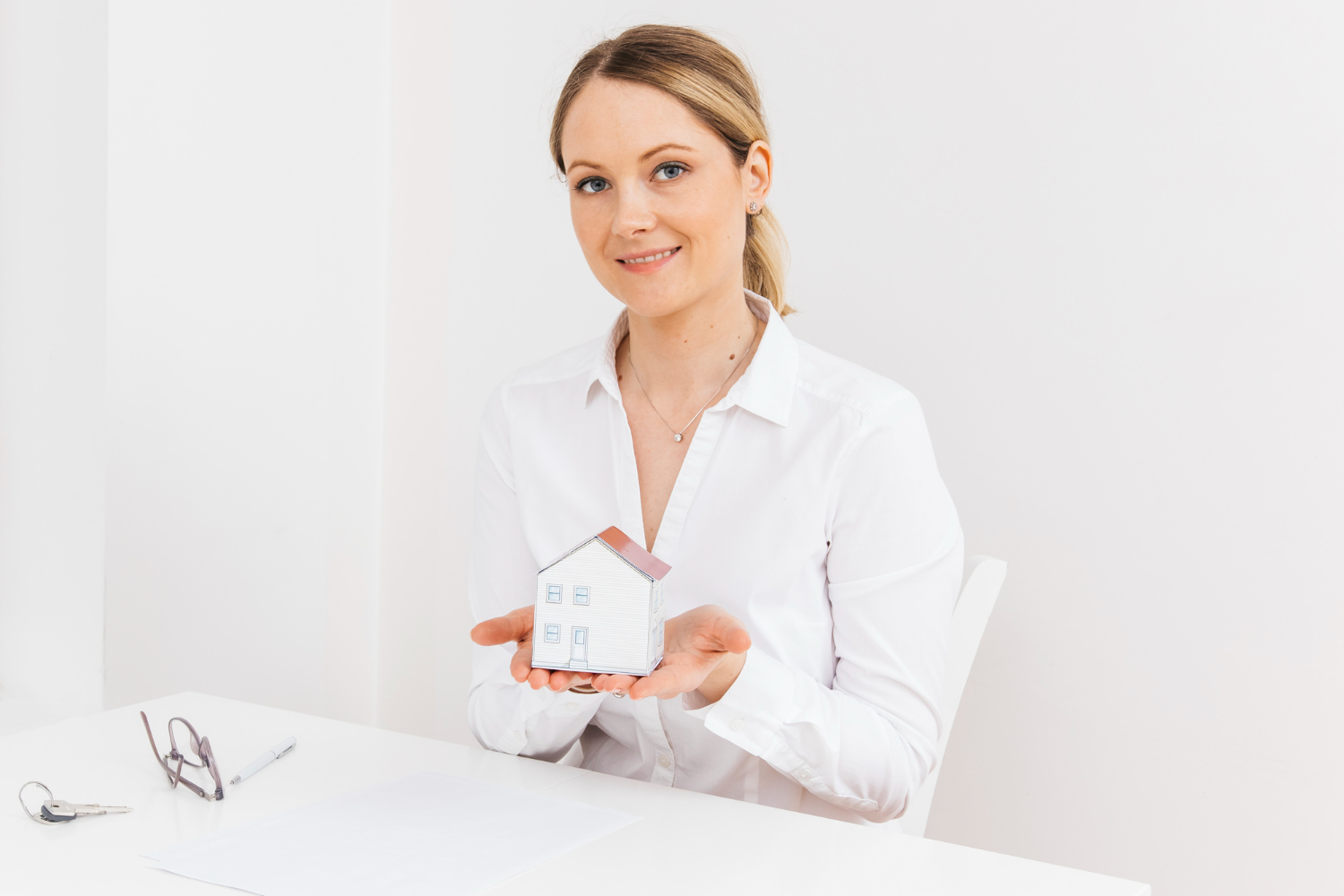 Finding expired listing leads can seem daunting for new real estate agents. It involves perusing the MLS, learning scripts, and meeting with property owners who failed to sell their homes the first time. However, targeting these leads can be an effective way to increase your seller clientele. Here are some tips and tricks for doing just that!
Use the MLS
You can use various methods to find expired listings, including searching on your MLS platform and browsing public records. However, it's important to have a strategy when approaching expired listing owners to build rapport and convert them into clients. The first step is identifying a list of properties you want to approach. This will be based on the number of days on the market and the listing status, such as active option or pending. Focusing on properties with unique features that can be highlighted in your marketing is also a good idea. This will set you apart from the competition and increase your chances of getting a response from an owner. Once you have a contact, please send a letter to the property owner outlining your marketing plans for their home. This should be personalized to reflect your knowledge of the property and your expertise in the local market. In addition, include high-quality photos of the property and testimonials from previous clients who sold their homes through your company.
Look For Expired Listings On The Internet.
When sellers list their homes, they typically agree with their agent that the home will be listed for a set period (such as six months). If the property doesn't sell in that time, it expires. When a listing expires, it can be a great opportunity for real estate agents to generate leads. Expired listings often contain detailed information about the property, including price, location, and marketing materials. This data can be useful when creating a pre-listing presentation for a seller. It can also help agents determine why the home didn't sell and adjust accordingly.
Additionally, expired listings can offer insight into the market conditions of a specific area. For example, if the property was overpriced or poorly marketed, it may have hurt the market and caused the listing to expire. This can be a good indicator of the state of the market and help agents determine how to price their listings.
When approaching a seller of an expired listing, it's important to be confident and strategic. The seller is likely to be disgruntled and jaded by the experience of selling their home with their previous agent, so it's important to reassure them that you can sell their home for a competitive price and close the deal quickly.
Create A List Of Expired Listings.
Expired listings are a great source of seller leads for real estate agents. These property owners are usually motivated to sell and can be great clients. In addition, expired listings often have lower prices than active listings. Therefore, they can be a good investment for real estate investors. One of the best ways to find expired listings is by using a real estate listing database. Several different databases are available, but you should choose one with many listings and various search options. You should also make sure that the database is updated regularly.
Another way to find expired listings is by checking the MLS every morning. Typically, real estate agents enter an agreement with a seller for a certain period (like six months). The listing will expire if the home doesn't sell in that time. Once you have a list of expired listings, it's important to follow up quickly. It's also essential to have a well-written script when contacting homeowners. Be careful not to spam the homeowners, which can lead to legal issues.
Make A Call
Expired listings can be a great way to generate real estate leads but they can also be challenging. Many real estate agents need help to connect with expired listing owners and convince them they can help sell their homes. However, following these expired listing tips can increase your chances of turning a prospect into a client.
During the first contact, you should establish rapport and show that you understand the seller's situation. You can do this by focusing on their goals and solving their problems. In addition, you should also use your knowledge of the local market to demonstrate your expertise. As a result, you will be in a better position to overcome objections and set up an appointment with the seller. At the listing presentation, you should also provide a clear sales path and fresh marketing ideas to convince the seller that you are the best agent for the job. The majority of expired listings re-list their properties after they expire. Using the MLS, a list of expired listings, and a prospecting platform, you can generate a prospect list in minutes and make a difference in your real estate business. The key is to be persistent and never give up! If you're serious about becoming an agent that sells more homes, you need to take action.