How to Use Real Estate Prospecting Tools to Find Your Ideal Clients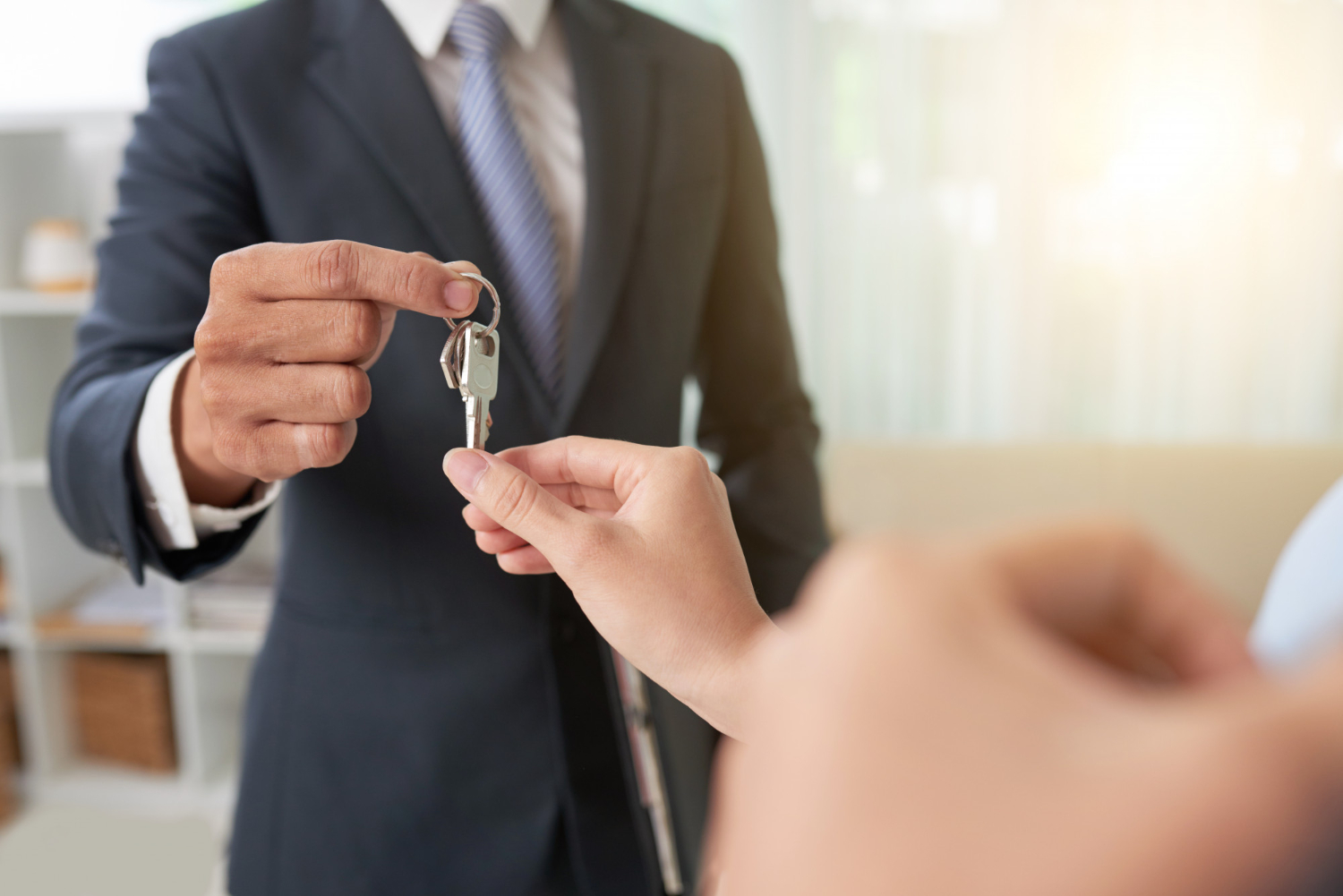 Real estate prospecting is a critical part of any agent's business plan. It involves personal outreach and time but can help agents cultivate a solid sales pipeline for their business.
One of the most effective real estate prospecting tips is requesting past client referrals. You can also use community events and networking to generate leads.
Social media
Real estate prospecting identifies and nurtures potential customers to convert them into clients. It is one of the most important aspects of the sales process and consists of several techniques, including active and passive prospecting.
Social media marketing can benefit from real estate prospecting since it gives you direct communication with your target market. Additionally, it can be used to increase brand recognition and create leads. You may design and manage targeted ad campaigns using social media networks like Facebook. Age, geography, and other demographics are targeting options for these advertisements.
Getting new real estate clients can be challenging, especially in this competitive market. It's important to develop a strong prospecting strategy and to use the right tools to help you get results. The good news is that many resources are available to help you find your ideal client.
The best way to start finding prospects is to network with people you know, such as friends, family members, and colleagues. Ask them for recommendations and follow up on those referrals. Another great idea is to contact your past clients and ask if they are considering buying or selling. You can also email them about real estate trends and new listings in their area. Be sure to personalize your emails, as they will likely be opened and read.
Email marketing
Real estate agents should use email marketing to target prospects interested in buying or selling a property. In addition to generating new leads, it can help nurture and convert existing clients. For example, realtors can use an automated email service to send out a monthly newsletter or targeted email blasts to their database. These emails can include relevant content, such as local market updates and new listing information.
Many real estate agents miss out on business because they must follow up with their leads properly. It is especially true if a potential client only interviews one realtor before deciding. To avoid this, you can use real estate prospecting tools such as a real estate CRM to automate following up with leads.
You can also use real estate prospecting tools to create and promote landing pages. Landing pages are websites designed to drive traffic and promote a marketing campaign. 
Teaching a class or workshop is another great way to generate and nurture real estate leads. You can pick a topic that will be interesting to your prospective clientele. For example, if you work with first-time homebuyers, you could teach a class on the basics of homeownership. You can also host a seminar at your office or local library.
Networking
Real estate prospecting is an essential part of the sales process. It's necessary for generating new leads, nurturing them, and converting them into revenue-generating clients. It requires much time and effort but can be rewarding in the long run. Using effective tools will help you achieve the results you need to keep your phone ringing and your pipeline full.
One of the best ways to find your ideal clients is to network in person. It can be done at local events or even online. You can also host a local course on topics related to your niche. The face-to-face interaction will make it easier for you to build a relationship with prospects.
Another way to find your ideal client is through social media marketing. You can use Instagram to showcase your properties and humanize your brand. Instagram also has the option to create a link in the bio that directs potential customers to your website. It is a great way to drive traffic to your website and generate new business.
Lastly, you can reach out to your past clients and ask them if they know anyone who needs a realtor. It is a simple way to maintain contact with your past clients, and it helps keep you in mind when they are ready to buy or sell their homes.
Lead generation
Focusing on specific client types and locations is an effective approach if you're looking to attract more real estate clients. By concentrating on a particular niche, you can utilize precise language and marketing materials to attract leads. It also aids in your development as a subject-matter authority. Sharing material like blogs, manuals, ebooks, and templates on social media is another way to create leads.
Another way to generate real estate leads is by networking at local events. Local events are found on social media sites, such as Facebook groups. You can also join local real estate-related community groups and attend them regularly. The best events are those where you can meet and converse in person. These events are ideal for prospecting because they allow you to introduce yourself and hand out your business cards.
When it comes to real estate prospecting, you need to be persistent. Many realtors need help converting leads simply because they must follow up effectively or on time. It takes up to six calls to make contact with a potential client. To save time, you can use real estate CRM tools like Sloovi Outreach to automate your follow-ups and keep your prospects at the top of your mind until they're ready to buy or sell a home.