How to Reduce the Environmental Risks of Construction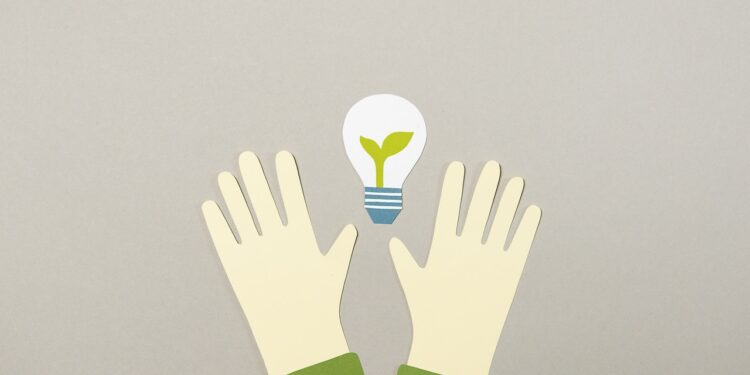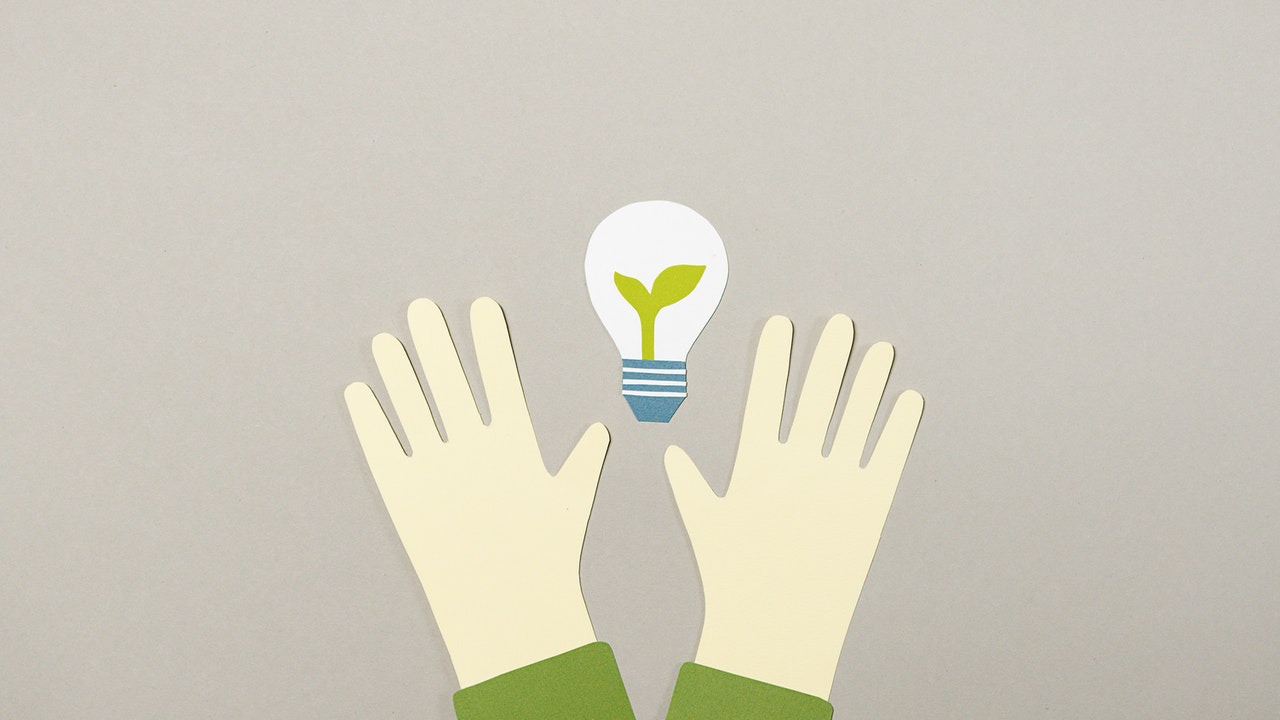 Construction sites such as building new homes or creating manufacturing facilities can cause potential damage to the environment. However, there are a few ways contractors can utilize different techniques to avoid environmental damage. The guide below, Minimizing Environmental Risks at Construction Sites, discusses a few preventive measures builders can take to help better protect the environment while also performing necessary tasks. It provides a few techniques for some of the most common environmental risks around a construction site.
Contractors should be sure to create a comprehensive plan before construction even begins. That way workers are prepared to help mitigate the potential adverse effects of these construction projects. Some of the most common construction-related damages include water erosion, air pollution, noise impacts, soil compaction issues, and habitat degradation. 
While legislation may also help curb the environmental impact, many socially responsible building companies are also taking the initiative to limit their environmental impact. If you are interested in learning more about how to limit the environmental risks at construction sites, check out the accompanying guide below.
Courtesy Of Yak Mat