What are the main exports of Brazil?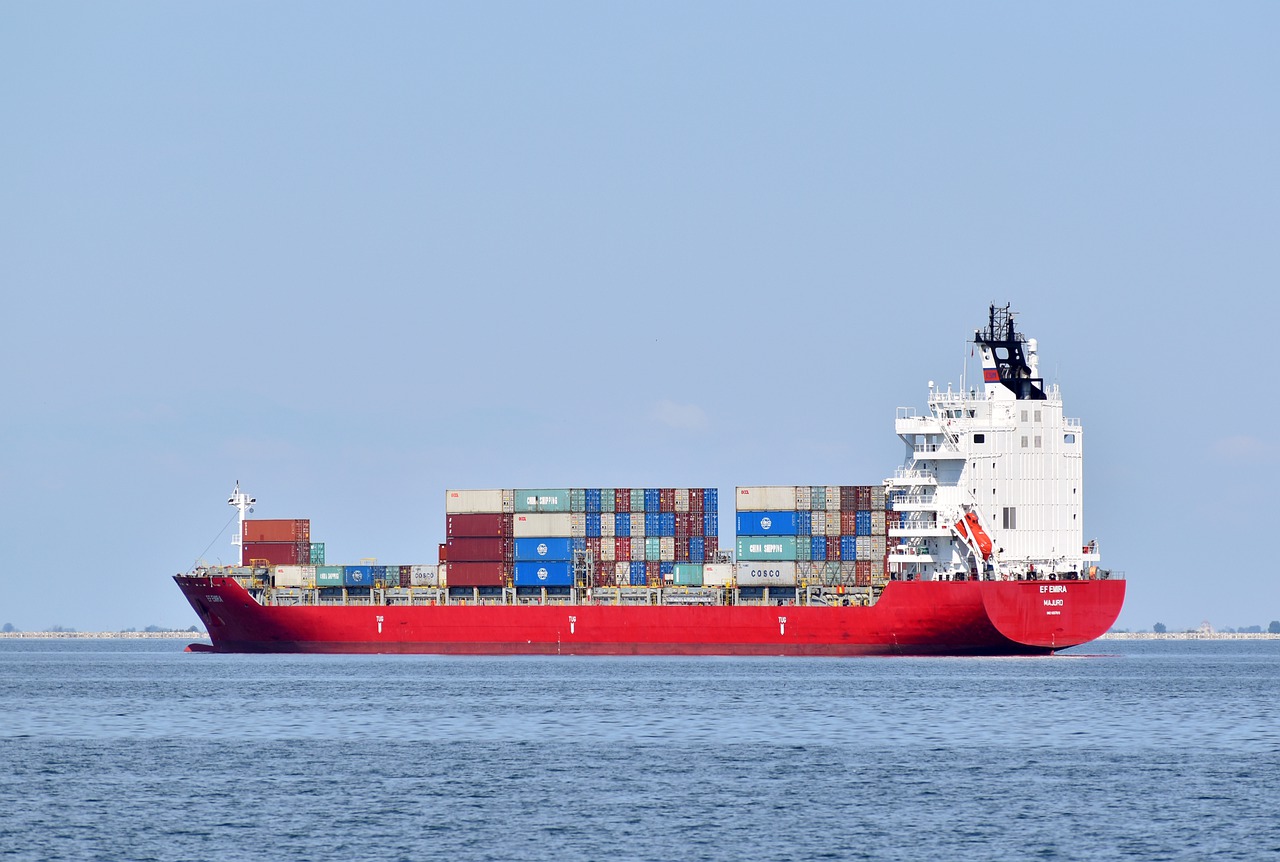 Currently, Brazil is the 5th largest by area in the world, with a population of over 210 million inhabitants. It is one of the growing economies in the world, being the 19th largest exporter with over $400 million in goods and services in 2019.
Since 2016, its currency has depreciated almost 50% against the US dollar, further stimulating the Brazilian exports, making it less expensive for international consumers. But what exactly are these "goods and services"? Let's find out.
Here were the top 10 Brazilian exports in 2020, according to the IMF:
#1 – Oil seeds (14% of total exports) – $29 billion
#2 – Ores, ash and slag (14%) – $28.9 billion
#3 – Oil and mineral fuels (12%) – $24.7 billion
#4 – Meat (7.5%) – $15.8 billion
#5 – Sugar (4.2%) – $8.9 billion
#6 – Iron and steel (4.1%) – $8.7 billion
#7 – Machinery and computers (4.1%) – $8.7 billion
#8 – Vehicles (3.2%) – $6.8 billion
#9 – Cereals (3.1%) – $6.5 billion
#10 – Food industry waste and animal fodder (3.1%) – $6.5 billion
In 202, Brazil achieved a $51 billion trade surplus, up 9.1% from the previous year. There are 25 Brazilian corporations ranking among Forbes Global 2000, with some of those companies being the top producer of a specific good in its industry. Examples of world leading companies include ABInBev (alcohol), JBS and BRF (meat) and Vale (iron ore and nickel).
Over the years, the top 10 Brazilian exports accounted for over two thirds of its global shipments. Almost 53% of Brazil exports were delivered to Asian countries, where 32% of the global total was to China. In fact, the Chinese are responsible for about 80% of the oil seeds exports from Brazil.
Brazil has been traditionally a leading agricultural exporter nation. There are other important products worth mentioning, such as:
Niobium, controlling over 85% of the world's availability;

Beer (third largest producer in the world, after China and the US – also owns ABInBev, the largest alcohol company in the globe);

Coffee, accounting for 30% of global supplies;

Fourth largest Banana producer in the world;

One of the major specialty tobacco producers, some account for three times as much as the US production (Virginia leaf);
Grown mostly in the country's southern region, Brazil exports over 85% of its tobacco production, with 42% of that going to the European Union, then 27% to Southeast Asian countries and 13% to the US and Canada.
Currently less than 17% of Brazilian adults consume tobacco products, which is about half the world average. Recent regulations such as ban on flavored additives and increase in cigarette taxes further led to this reduction. In any case, people who have developed a smoking habit usually face difficulties when trying to quit.
There are good Nicotine alternatives to that, such as nicotine pouches. These small sized tobacco-free substitutes ensure the user absorbs their nicotine dose safely and without bothering others with the smell and second-hand smoke, and also can be used discretely pretty much anywhere.