The Ultimate Guide to Commercial Development and Construction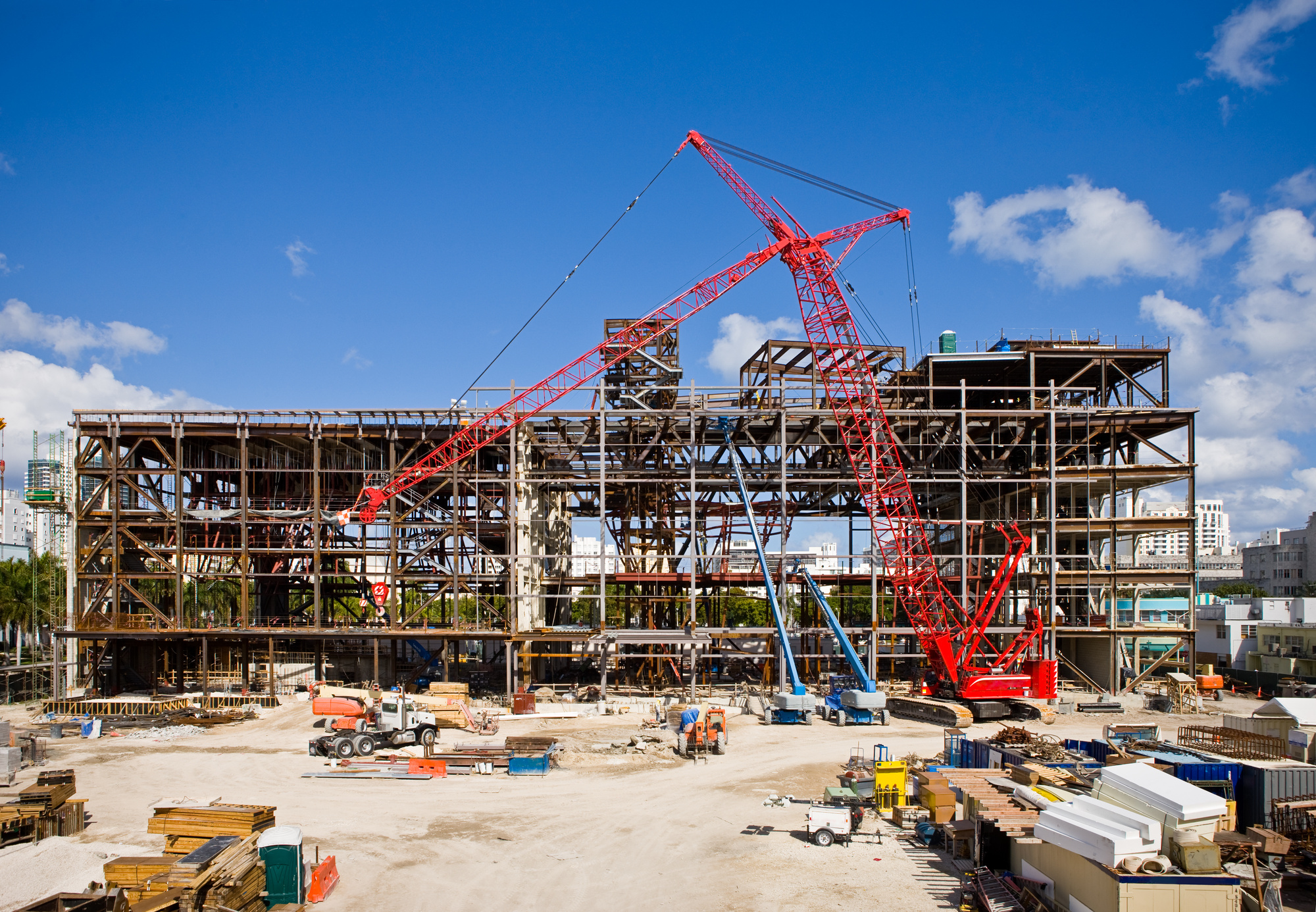 For those with little experience in real estate and construction, the commercial development process can seem exceedingly slow. After all, you can get an average house built in about six months, with the timeline moving out to a year for large and unusually complex homes. Yet, the commercial development and construction process can take years.
If you've ever wondered what goes into the process that makes it take so long, keep reading. We'll break down the essential elements of the commercial real estate development and commercial construction process.
Site Selection
Site selection for commercial opportunity zones in real estate is complex all on its own. Commercial developers must evaluate a wide range of factors, such as:
Size
Traffic patterns
Local demographics
Zoning
Competition
They must also analyze the projected costs of developing there and whether a different site offers better financial potential for them and any investors. This is where a property management advisor, like Lincoln Frost, can come in useful, especially when it comes to property development and project finance.
Assessments
Commercial real estate development also has a number of assessment obligations that you don't normally see with residential builds. For example, the developer must weigh everything from utility hookup costs to DOT rules and even lighting ordinances. Assuming all of that comes out in the generally acceptable range in terms of cost, there's more.
The developer must also commission an environmental impact study, a soil study, and get a survey.
Planning
Once all of that is done, they move into development planning. That's when the developer brings in specialists like engineers and architects to work out a tentative design for the proposed project.
The architect works out an initial concept for the building. The engineers work out basics like plumbing, HVAC, and even landscaping essentials to conform with the local regulations and requirements.
City Approval
The developer then submits this preliminary material to the appropriate city offices for initial approval. Different locations put different requirements in place, so the exact offices you submit to or the exact designs submitted can vary. The developer must ensure they get all the necessary approvals from all the required parties.
Finalized Approval and Construction
After initial approval, the developer will commission finalized building plans for the project and submit those for approval. Following approval, a commercial construction company will move in to do the work. This typically happens in broad phases.
In the first phase, the company breaks ground, installs a foundation and utility connections, and starts the framework of the structure. The second phase involves closing the building in and running electrical, plumbing, and HVAC. The final phase is the interior work, which involves putting up drywall, installing ceilings and mezzanine flooring, painting, making a metal church roofing and related tasks.
Commercial Development Takes Time
The commercial development process involves way more steps than an average residential building project. Developers must consider and analyze far more factors in site selection for a start.
The approval process typically requires professional studies and multiple rounds of approval for the city government. All of that happens before a construction company ever even breaks ground.
Looking for more info on commercial real estate development? Check out the posts in our Business and Real Estate sections.